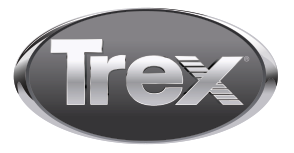 Trex - Become A TrexPRO
Thursday, May 28th, 2020, 11:00 AM EST
Join us for our live webinar to find out how you can become a TrexPro! Our program makes it easy to increase your exposure with customizable marketing tools. Connect your company to a highly respected leading brand, join an elite group of contractors and receive benefits designed to help grow your business.
---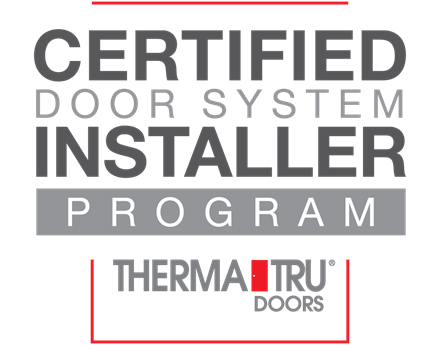 Become A Therma-Tru Certified Door System Installer Today!
Build your knowledge, skills and confidence with comprehensive door system installer training from Therma-Tru – the expert in fiberglass door systems – and OSI® – the expert in completely sealing the door opening. Click the "Register" button below, complete the form and you will receive an email with the program link.